Get the right documents faster
with UploadOnce.
Help more people Win more business in more markets
UploadOnce.
And you're away
Streamline the way people work and set up your organisation for more repeat business and referrals.
A secure SaaS platform for your business to digitally collect, find and store important personal documents from clients.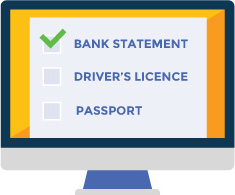 Finally, once is enough

Give people more time.
Use UploadOnce to get documents for clients. Stop chasing documents.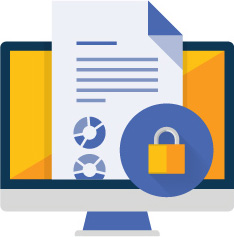 Make buying services easy
Connect people instantly to your services.
Ask clients to UploadOnce to give them easy access to the documents needed to buy services from you.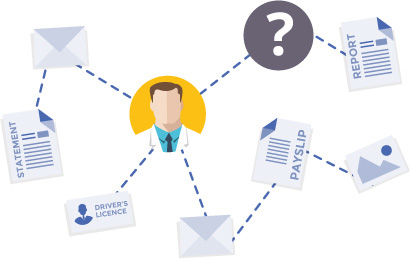 Do more business
Make it easy for people to buy your services today and in the future.
Simplify your application process with UploadOnce.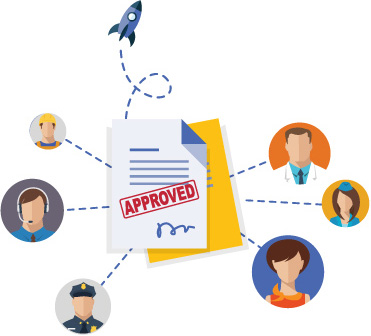 Fast track approvals.
Do more with what you have. Use technology to work smarter.
Pricing
UploadOnce helps you collect, store and manage client documents securely in your own private cloud.
Small business
---
$50.00
AUD / Licence / Month
Enterprise
---
Price on request