Get the right documents faster
with UploadOnce.
Help more people.
Win more business in more markets
Make buying services easy with UploadOnce.
Automate on boarding, remove friction and help more people.
A secure Aussie innovation for organisations to digitally source documents and remove hurdles for clients.
Stop chasing documents, get more time and do more business.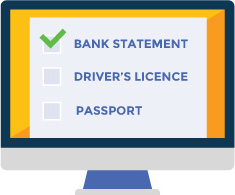 Make buying services easy
Use UploadOnce to collate documents for clients.
Give clients a simple, hassle-free sales experience.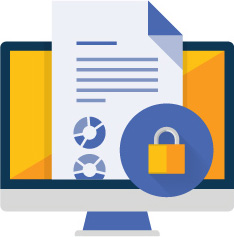 Finalise applications faster
Use UploadOnce sourced documents to populate forms.
Complete application forms right the first time for clients.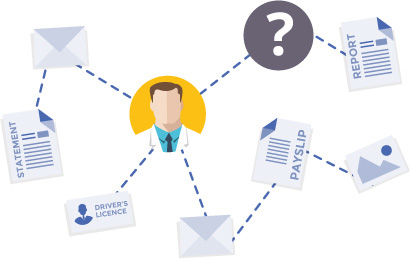 Do better business.
Always have access to information to help your clients.
Be the hero. Help more people, faster.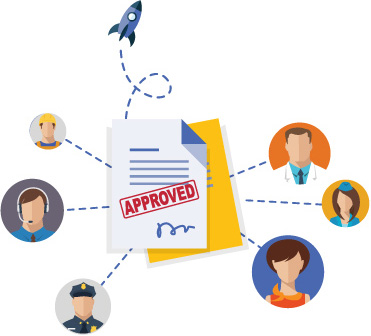 Win new business.  Win new markets
Make referral and repeat business seamless. Use technology to work smarter with business partners and clients.
Pricing
UploadOnce helps you collect, store and manage client documents securely in your own private cloud.
Small business
---
$50.00
AUD / Licence / Month
Enterprise
---
Price on request