Finalise more deals, faster.
Do better business. Ask clients to UploadOnce.
Help more clients.
Do better business with UploadOnce.
If your clients are too busy to give you documents to finalise a deal, collate it for them using UploadOnce.
Be open 24 x 7 and have information digitally to help decision-makers who are on the go.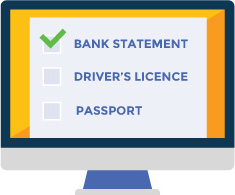 Simple sales and onboarding.
Use the smart templates to guide customers on what you need or do the work for them, if they simply don't have time
Cut waiting times. Help more clients. Finalise deals faster.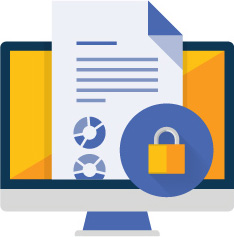 Fly through audits.
UploadOnce provides transparency to automate compliance and give you peace of mind.
No more lost documents. Password-protected documents are conveniently named at upload and stored in Australia.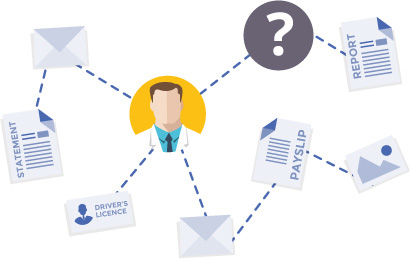 Finalise more deals, faster.
Each client is assigned their own digital folder, so they can simply re-use documents instantly.
Buying multiple products or services, now hassle-free so you can do more business with existing clients.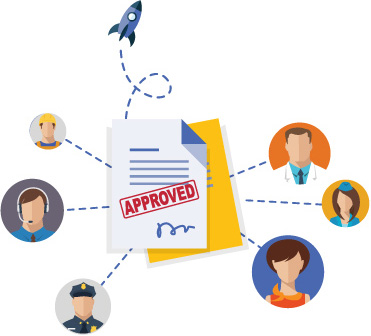 Reduce response time.
Submit documents instantly to multiple approvers or business partners to reduce turnaround time. Do business, faster because clients expect an immediate response.

Pricing
UploadOnce helps you collect, store and manage client documents securely in your own private cloud.
Small business
---
$50.00
AUD / Licence / Month
Enterprise
---
Price on request