Help international students, employees, business migrants and families finalise applications faster.
Help clients simply relocate and settle into a new place
Let UploadOnce help you securely collect and manage documents so you have information to complete forms and simplify applications.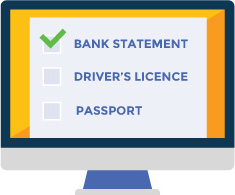 Create dynamic checklists
Tailor checklists to streamline and fast track applications.
Keep clients and your team updated on progress and deadlines. Give clients a superior experience and spend less time answering questions.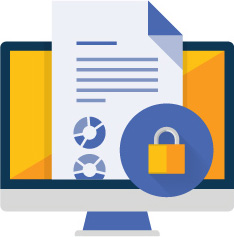 Request documents for clients
Your client doesn't have all the documents?
Securely get the right documents the first time. No lost documents and auto-naming makes documents easy to locate when clients apply for multiple services.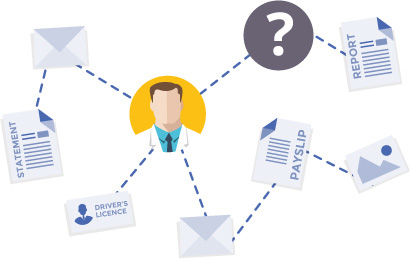 Get sign off & complete applications
It's easy for multiple parties to collaborate, share documents and get sign off so busy, mobile clients can work with you when it suits them.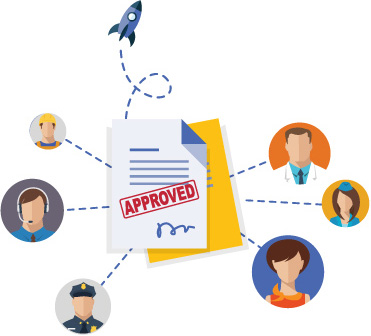 Get approvals faster
Make applications instantly available to your network of schools, agents and business partners. Complete applications and get paid faster.
Pricing
UploadOnce helps you collect, store and manage client documents securely in your own private cloud.
Small business
---
$50.00
AUD / Licence / Month
Enterprise
---
Price on request