A secure platform to fast track enrolments and connect international students to services
Fast track enrolments. Work smarter.
Enrol international students faster with UploadOnce. Request, store and manage documents needed to simply connect students to services.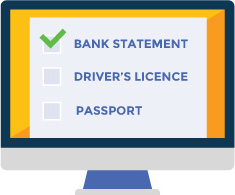 Guide busy people
Use digital checklists to help students complete tasks and provide documents 24 x 7. Make it easy for busy mobile students to juggle life and getting you documents when they have a spare moment.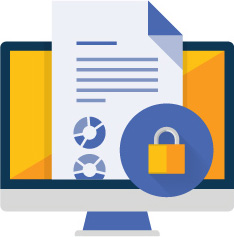 Safe, secure and compliant.
No more lost documents. Transparent platform to request, supply and track documents so you have the information to complete applications and enrol students into one or more education institutions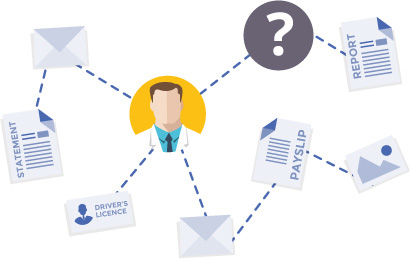 Fast track document collection
Don't have all the documents?
No problem.
Use UploadOnce to ask third parties to make files available to you.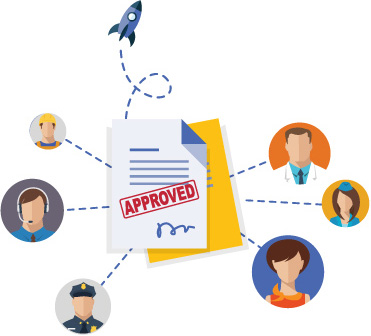 Do more business.
Use the documents provided to help students apply for services, offshore or onshore. Do more business and keep track of referrals.
Pricing
UploadOnce helps you collect, store and manage client documents securely in your own private cloud.
Small business
---
$50.00
AUD / Licence / Month
Enterprise
---
Price on request